Check out our brand new blog where you can keep up with what Alpha Xi Delta's at SJSU are up to! Find out about recruitment, sister spotlights, and fun things we have planned this coming semester! http://sjsumembershipvp.wix.com/sjsualphaxidelta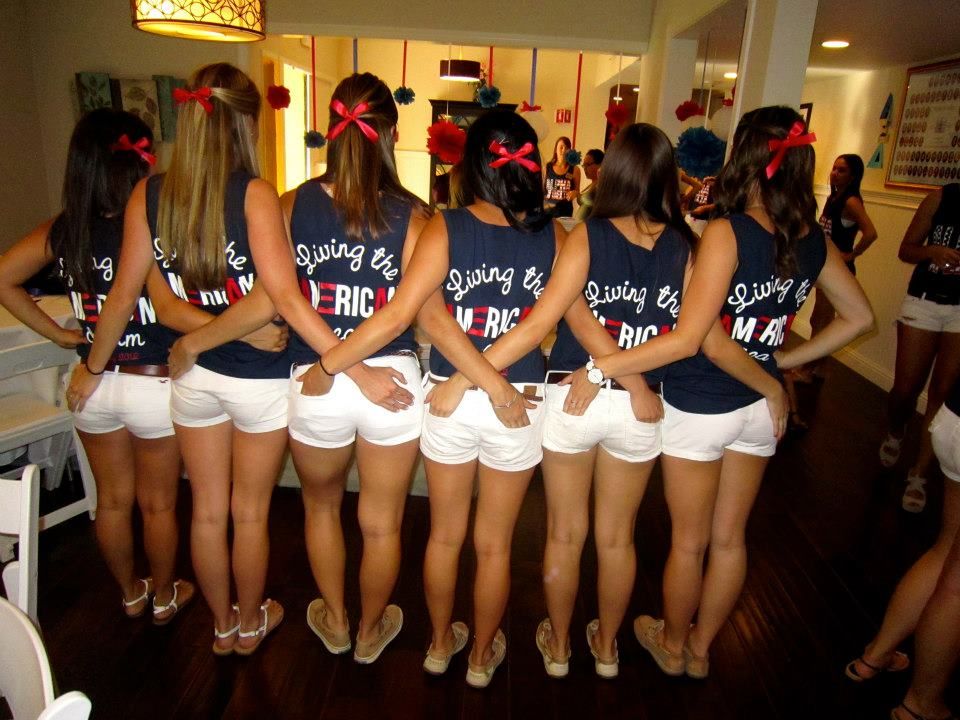 Welcome to Alpha Xi Delta
Iota Omicron Chapter Website!
Hello Friends, Family, and Potential Members,
As being the President of the Iota Omicron chapter of Alpha Xi Delta I would like to welcome you to explore our website and get a better understanding of what being an Alpha Xi really is. Becoming a member of Alpha Xi Delta has not only enhanced my college career, but my life as a whole. My hope is that you will see the passionate and genuine women I have the privilege of sharing this experience with and see why we are so proud to call Alpha Xi Delta home.
Alpha Xi Delta is an organization of enthusiastic women focused on inspiring our members to realize their potential. The beautiful women of the Iota Omicron chapter at San Jose State University are dedicated to leadership, service and academic excellence.
If you have any questions about our sisterhood, philanthropy, recruitment, or are simply curious about Alpha Xi Delta in general, please feel free to contact me. As for our generous alumnae, thank you for your continuous support!
XoXi,
Beth Clark
Chapter President